At Bennett Services, LLC we understand that not everyone understands how steel fabrication occurs, let us help you understand so your clients can get more for their money. We have the knowledge and expertise to help with your value engineering, as well as working the best team of professionals to get your engineering needs taken care of flawlessly.
Bennett Service, LLC is well versed with coordinating plans to ensure you get clear concise drawings for your shop and erectors. Organization, efficiency, and professionalism are three things we combine to make sure projects follow design/industry specs and are completed correctly.
When it comes to miscellaneous detailing, Bennett Services, LLC has a solid reputation. With us, you can rest assured that proper codes and specs are followed to ensure a quality product. We work with the architect and engineer to create the right look and plan that is both aesthetically and structurally sound.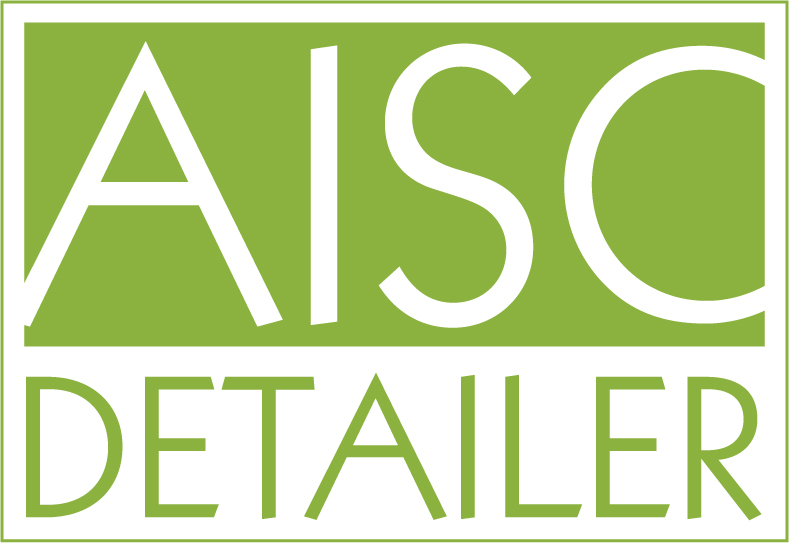 DESIGN ASSIST & ENGINEERING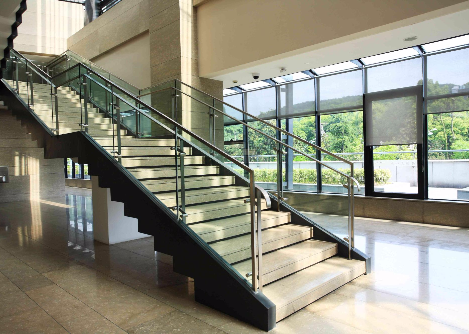 OFFERING A FULL-RANGE OF DETAILING SERVICES
Bennett Services, LLC puts a great deal of time and effort into every project we detail. Whether working with the engineer for design or the architect to bring concept to reality, our level of commitment and attention to detail remains the same. When you want the aesthetics to match the quality, we are the firm you want behind the work.